Skip Navigation
Website Accessibility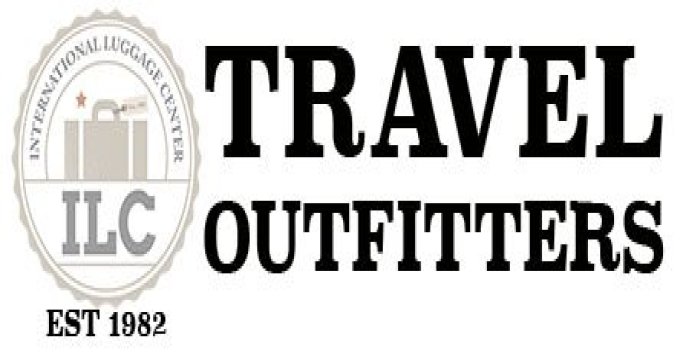 ORDERS over $35 West Coast
ORDERS over $100 East Coast
Brushing Teeth and NOT running out of toothpaste? Watch and see some GREAT travel helps!
Traveling with a Shampoo, Body wash, Shave cream, and Clothing soap in a SINGLE BAR!
Beauty on the GO!
Bed bug safety while traveling
GoToob No Leak travel bottle
Convenience & Sanitation while Traveling
Wash on the GO? Check out these options.