Skip Navigation
Website Accessibility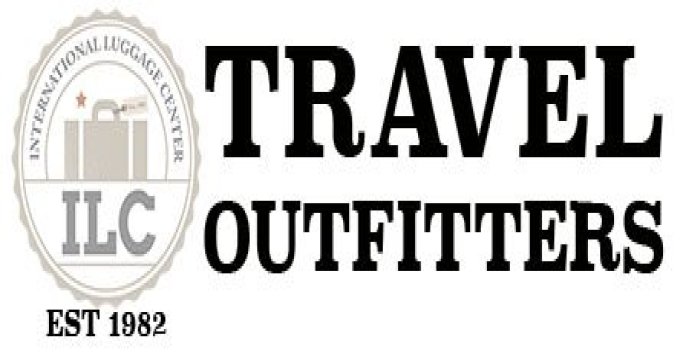 ORDERS over $35 West Coast
ORDERS over $100 East Coast
We at IlcTravelOutfitters are taking the necessary steps and precautions to maintain the health and safety of our clients and employees as our nation deals with the COVID-19 pandemic.

What are we doing?
Sanitizing all work areas several times daily. Screening employees multiple times daily for symptoms. Less than 10 people in store at all times, Feel free to use our Curbside assistance
How can you help?
Sanitize hands before entering store. Verify you don't have a temperature before leaving home. (Should be below 100.4) If you have flu-like symptoms , please visit our online store here or visit us when you are symptom free.
Thank you for understanding and your cooperation during this challenging times. Call us with ANY questions at (801) 294-9303
Special Hours
Tues-Fri 10-5pm • Sat 10-4PM
Sun-Mon Closed




Quarantined or feeling sick? Please use our curbside pick-up and/or website.

Hand Sanitizer (70% alcohol) available for use.

All employees and customers are to wear face masks when in close proximity to one another. (Complimentary disposable masks available in-store)

High traffic points of contact get disinfected 2x daily.

Cover mouths when sneezing/coughing

Effective 10/30/2020 Limit of 10 in-store




Maintain 6 feet social distance




Return Policy
We accept returns
10 days for clothing and shoes
30 days for Luggage, Travel Accessories and Repairs


We are happy to

exchange

merchandise up to 90 days