Skip Navigation
Website Accessibility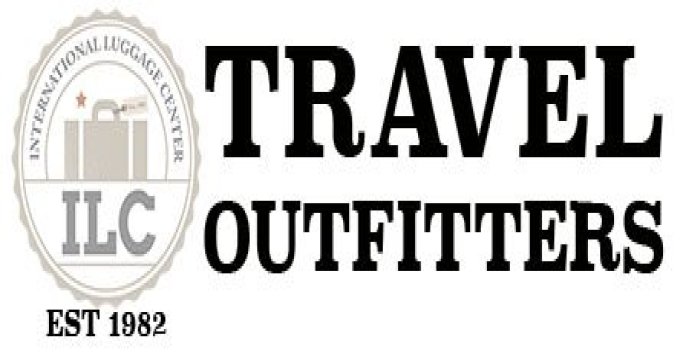 ORDERS over $35 West Coast
ORDERS over $100 East Coast
Protect your belongings & your peace of mind with Scout Travel. A new generation of smart luggage tag that digitally holds your contact information and also acts as a highly accurate luggage finder and a motion sensitive alarm.
The only luggage tag you'll ever need
Scout Travel allows you to digitize your contact details which you can then access simply by scanning its QR code, so you'll never need a disposable luggage tag again.

Your digital contact information can be updated via the Knog app allowing you to be able to update your contact details at any time, from anywhere ensuring they stay current and always match your travel plans.
Find your belongings anywhere, anytime
Scout Travel utilizes the Apple Find My network which harnesses the combined power of hundreds of millions of iPhone, iPad & Mac devices around the world.

Therefore travelers can enjoy the peace of mind of always being able to check exactly where their belongings are anywhere, anytime simply by checking their 'Find-My' App on their iPhone.