Skip Navigation
Website Accessibility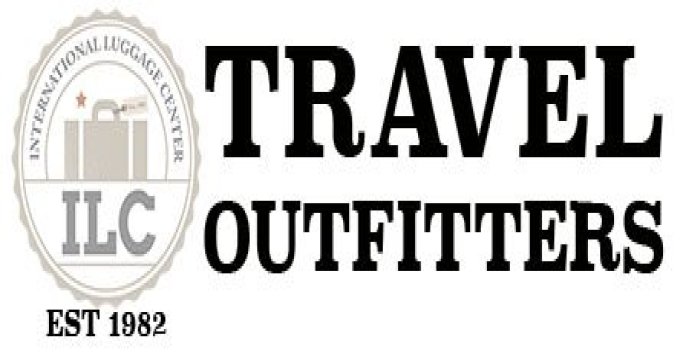 ORDERS over $35 West Coast
ORDERS over $100 East Coast
Set of "4" packing cubes to make up your entire missionary dresser drawer set.
This completes you organization: 1- bag for rolled up garments (mesh sides) 2- Workout clothes, P.J.'s (mesh sides) 3- Socks & Personal items for sisters (mesh sides) 4- Baptismal clothing or Winter items or bedding (solid sides).

From International Luggage. Use for simple 72 hour kits.

FEATURES
Ultra-light, Tough and Roomy (540 cubic inches)
2 Zippered Compartments
Self-Mending Zippers
Easy Carry Top Handle with Quick Clip
Mesh Sides
Easy to Clean & Washable
TRAVELERS - Double-sided Packing Cubes allow you to keep all you underwear, workout clothes, swimsuits and more organized. Watch the video below to learn how to use them!
See the 30 Days Packing Demo On a Carry-On Here
MISSIONARIES- Perfect for Missionaries and situations where closet or drawer space is lacking. Great for undergarments, socks, swimming suit, or other items. Quickly transfer items from suitcase to drawer or closet with ease!
Perfect as a Travel Size Temple Case!!