Skip Navigation
Website Accessibility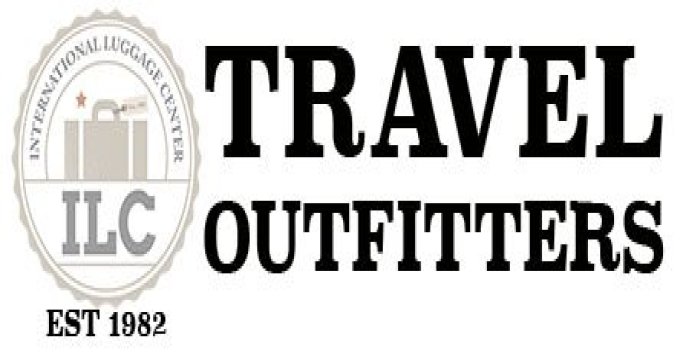 ORDERS over $35 West Coast
ORDERS over $100 East Coast
This perfectly sized toothbrush is great for all your travels. Protected by Microban to prevent growth of odor-causing bacteria with built in cover.
Convenient sized toothbrush with protective cover.
The head of the toothbrush folds into the handle
Protected by Microban.
Helps prevent the growth of odor-causing bacteria, keeping your toothbrush cover cleaner and fresher.
Molded into this toothbrush cover, Microban antimicrobial protection works continuously to help prevent the growth of stain and odor-causing bacteria.
Microban protection will not wash off or wear away and last the lifetime of this toothbrush cover.