Skip Navigation
Website Accessibility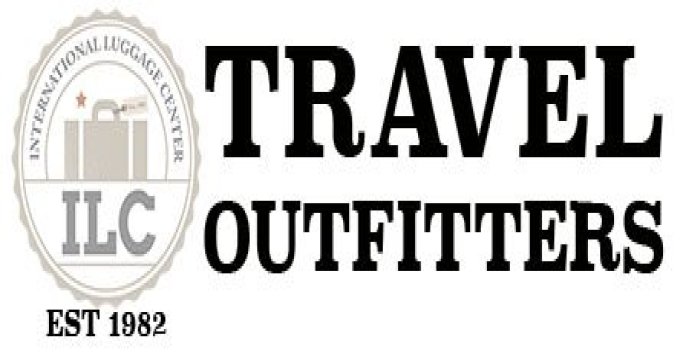 ORDERS over $35 West Coast
ORDERS over $100 East Coast
Millions of credit cards, debit cards, and passports issued since 2006 are embedded with a Radio Frequency Identification (RFID) chip that contains personal information.
The technology was designed to let us bypass the standard requirements of scanning or checking in. However, electronic identity thieves have undermined the security of RFID products by devising scanners that read your personal information without you even realizing it.
Blocking 13.56MHz frequencies, the standard for most credit cards and passports, items such as the RFID-Blocking Credit Card Shield have allowed individuals to protect themselves from electronic pickpocketing and identity theft.
Shield yourself today.
Features
Lightweight and compact protection
Tear and water resistant
Blocks RFID signals to keep personal information private
Protects against electronic pick pocketing
3 credit card sleeves in pack
Size:
3.5" X 2.3" x 3"