Skip Navigation
Website Accessibility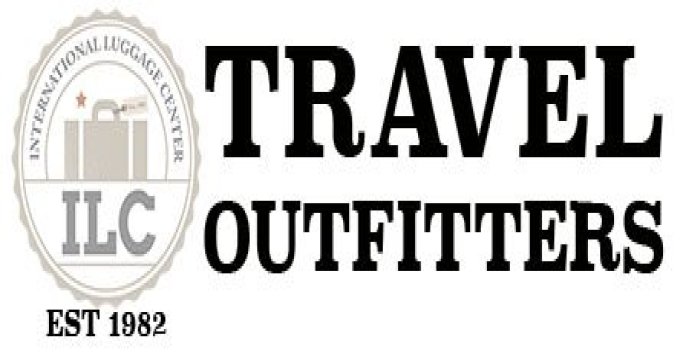 ORDERS over $35 West Coast
ORDERS over $100 East Coast
Mission Water, Bugs, Bedding, Medical and Safety
With 4 decades of training Missionaries & Travelers we look for what REALLY works!







Water technology from NASA that's used in the International Space Station has proven




safe for ALL travelers for well over a dozen years.

Protecting clothing the CORRECT way before a mission
Medical & 1st aid preparation for missions
A note from Africa on Malaria:
Great question about Malaria meds in Africa. As you know, Malaria kills more people than Ebola or Covid, but it never makes the news. Here is the sad truth about malaria meds. The missions have stewardship to source the meds for their missions. In an effort to save money, some buy generic meds that are purchased locally. We have seen cases where meds have been bought for missions that are just plain garbage. The native African mission presidents simply don't give meds the priority they should.
Here is another issue. The native African missionaries really don't like taking the meds. There is a tradition (false tradition) that malaria meds make men sterile. The native's share this baseless info with their North American companions and talk them into not taking the meds. Long story short, malaria rates come and go like the common cold. It's just not the priority is should be.
A few months ago, I raised the question about why Church Headquarters isn't sourcing meds for ALL high-risk malaria countries and missions. Basically, (since the Church isn't in the pharmacy distribution business) they want the meds controlled in the countries where they can be purchased locally. Probably not the best idea, but that is how it currently works.



Showing 1 - 40 of results