Skip Navigation
Website Accessibility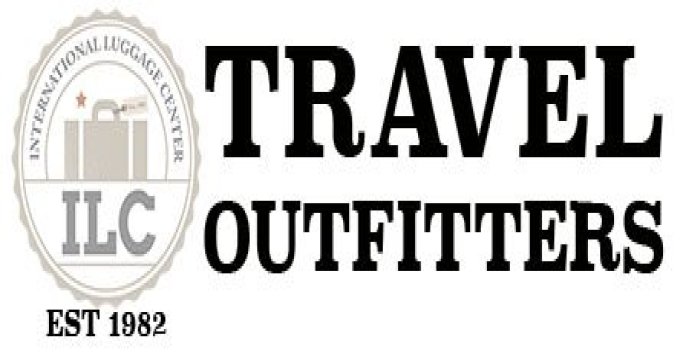 ORDERS over $35 West Coast
ORDERS over $100 East Coast
International Luggage Microfiber Towels in a set of 6.
Great for all types of travel. Comes with snap strap for easy hang up.
Perfect for Missionaries and Travelers!

Features:

Fast drying even in humid areas
Super soft and absorbent
Lightweight & Compact
Wash Cloth is ideal for use as a Handkerchief
Folds small for easy packing
Machine washable in cold water or Hand wash
Set Includes:
2 - 60 x 30 Bath Towels
2 - 24 x 12 Hand Towels
2 - 12 x 12 Wash Clothes
Zippered Mesh Laundry bag 18" x 11"