Skip Navigation
Website Accessibility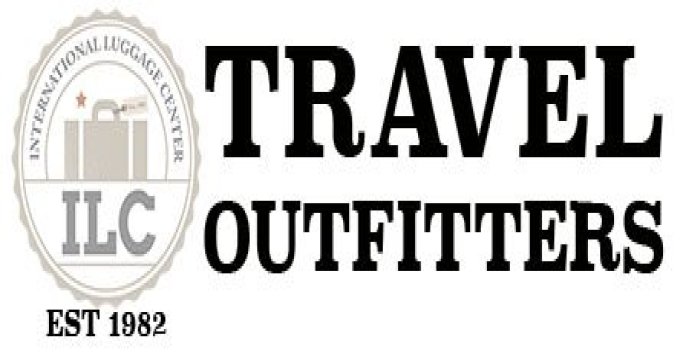 ORDERS over $35 West Coast
ORDERS over $100 East Coast
Lewis N. Clark adapter plugs are lightweight and durable devices designed to allow an appliance to fit into an outlet with a different plug configuration.


Features:

For most outlets in Great Britain, Ireland, Africa, Hong Kong and Singapore
2in x 2in x 1.5in
weight 1.5 oz
Adapter plugs allow travel appliances to fit into foreign outlets.
They DO NOT convert electricity.
If your appliance is not DUAL VOLTAGE, you will also require a Convertor or Transformer to use your appliance in countries operating on a different voltage.
Note:
Some countries use more than one type of outlet configuration. It is always best to check with your travel agent, consulate or hotel for the most accurate information regarding the electricity and outlet configuration of your destination.