Skip Navigation
Website Accessibility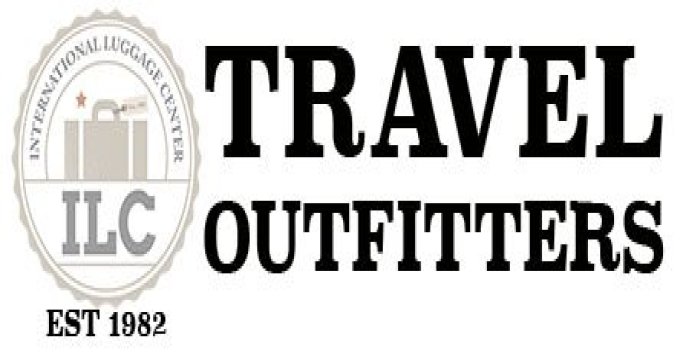 ORDERS over $35 West Coast
ORDERS over $100 East Coast
Most important thing when you Travel is your FEET! Understand the 3 components to healthy feet;
1- Shoe MUST be fitted for length AND width! IF the salesman doesn't measure BOTH feet for length AND Width, time to go elsewhere!
2- Socks- Must be a TRUE Marino wool mix sock. DO NOT be fooled by synthetics! Look for a sock with a NO HOLE Guarantee!
3- Get measured for arch! This one step will make the difference of no foot injuries the BEST bet!
Watch our videos to see the Travel Outfitters Difference
Dunham Men's Shoes (in Widths) by New Balance



Dan Tough Socks - Guaranteed for LIFE against holes!




SISTERS- Ped socks that STAY on your foot and DON'T Stink after 7 days of wear!




Sister Missionary Shoe Basics...




Basics on Socks... ELDERS this is VERY Important to understand!




Foot Balance CUSTOM Molded insoles... You MUST feel the difference!
30 Day money back guarantee!!!