Skip Navigation
Website Accessibility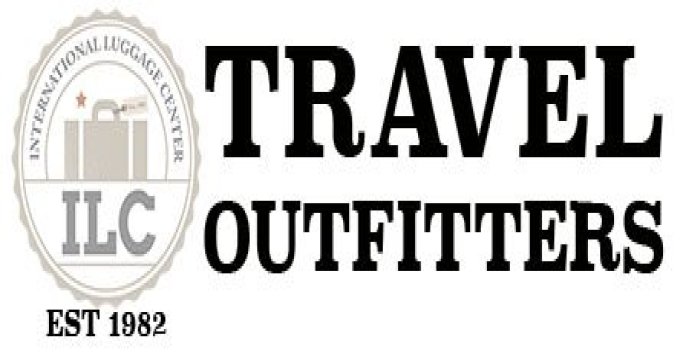 ORDERS over $35 West Coast
ORDERS over $100 East Coast
Everest Luggage by International Luggage with 3 year warranty on handles, wheels and zippers (even against airline damage)
Understanding that YOUR luggage is the ONLY thing to protect the investment you have made to go on your mission. DO NOT be fooled by Mass Merchant or Department quality luggage to trust all you have done to go and serve. Listen and watch as Becky shares why this is the top option for ANY place in the world!



3 piece Luggage set designed for International Travel in Black



Brief Intro To Packing And Packing Demo (Elders and Sisters)

As a missionary you will be frequently moving from one area to the other, sometimes in periods of time as short as one and a half months! Here Mark and Becky will teach you the basics to pack quickly and efficiently. In this video we will teach you about packing, clothing, toiletries, shoes, and a lot more! Check it out!








Packing on a carry on for the MTC (and packing demo)
Did you know that you are supposed to pack separately for the MTC? Well now you do ;)
In this video Mark and Becky will teach you to pack for the MTC on a carry-on to travel effectively and comfortably.









What if I'm going to a mission where it would be better to carry my carry on on my back? Try this out:
Learn how to choose the best luggage for your mission
Mark will teach you about the features you should pay attention to when choosing your luggage.
PiggyBacking (You need to do this on a mission)

In this short video Becky will teach you how to carry your luggage so that you don't run into people, get stuck on doors, or hit things on your way. Check it out!


REMEMBER: Always buy luggage that has Piggyback straps built into the luggage!


3 piece Luggage set designed for International Travel in Black