Skip Navigation
Website Accessibility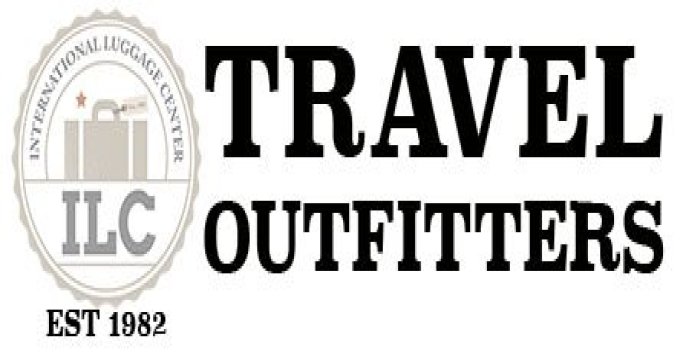 ORDERS over $35 West Coast
ORDERS over $100 East Coast
The secret to polishing your shoes
Shoe polish 101! Get the low down on proper care of leather with the right equipment for a long lasting, good looking pair of shoes.
Identifying damage and temporary repair tips for luggage

Learn the features on luggage and what things are more sensitive to breaking. Also, Mark and Becky will give you a couple of tips on temporary repairs if anything breaks, in case something does while you're traveling!
Elders and Sisters, Piggy-backing luggage

Learn the great technique of Piggybacking. A MUST for hauling a number of bags at one time. Use ONLY two wheel bags for a mission. "NO 4-WHEEL CASES".
Sister Missionaries,
h
andkerchiefs
Why Handkerchiefs? Think sweat rag! A must for ALL Missionaries!
Elders and Sisters, Scripture tips!
Scripture Tips to help you on your mission!
Journal tips

Journal Tips for Missionaries to easily record the highlights of your mission.