Skip Navigation
Website Accessibility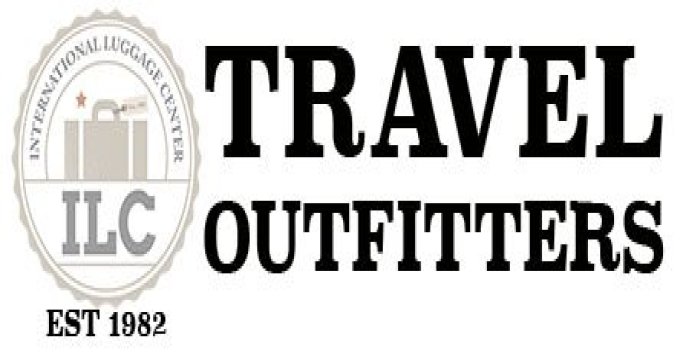 ORDERS over $35 West Coast
ORDERS over $100 East Coast
Missionary Global Case
The Missionary Global Case is designed so that you can carry all of you proselyting items (scriptures, pamphlets, Book of Mormon samples, water, etc.) while distributing the weight with a waist strap. Specifically designed for missionaries, by our experts with more than 32 years in the industry.
Missionary Adventure Case

Our missionary Adventure Case is our most durable case made of ballistic nylon and water proof flap over. This shoulder bag was specifically designed according to the Mission Department requirements of the Church. This bag was crafted with the intentions of lasting for the entire 18/24 months period of your mission.