Skip Navigation
Website Accessibility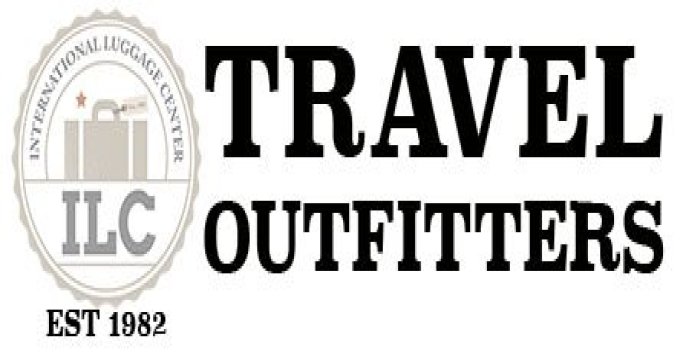 ORDERS over $35 West Coast
ORDERS over $100 East Coast
Mark Pantelakis
Master packer/Manufacturer/Designer/
Developer
/
Entrepreneur
Going to school in automotive engineering, he's taken those skills and became an international manufacture. Everything from patrons carrying their temple clothing in a brown paper sack in 1982 inspired Mark to design and manufacture the very first temple case. The ripple continues as he designed the very first "right side up" design scripture case preventing broken scripture bindings. He is now paving the trail developing a line of Elder's travel clothing designed to combat mosquitos and answers many tough questions facing our missionaries today. For travelers his packing techniques are being taught around the world. Meeting with NASA scientist for "out of this world" water protection to the US military on 12 month bug protection on clothing with just one spray, then with mosquito abatement of Davis county and Salt Lake county 24 months or 110 washings with still 70% protection. To a repair center that stocks over 50,000 parts.
Becky Hale
Accounting/Buyer/
Entrepreneur
Her eye for finding deals and teaching others was showcased on Fox 13 for 5 years beginning in 2005. Mark designed and manufactured her first coupon case. She pursues quality and value in products as the business continues to grow in the various markets. She uses her passion from being a mother of 4 boys to define further the products that can withstand the travel of a 2 year mission ANYWHERE in the world. Becky makes sure that service is at the top of the needs of all those who are trained and buy from ILC TravelOutfitters whether by in person, web, text, digital and virtually. She personally sees the training on videos to make sure they
show her quality she stands for.